Moves in the Industry (NDIS Related)
Moves in the Industry (NDIS Related)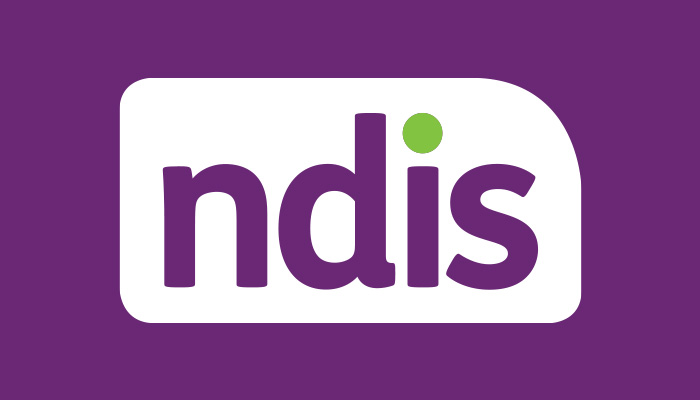 The Australian Government Productivity Commission has Issued a paper on the National Disability Insurance Scheme (NDIS) Costs and how this will affect all involved from Participants, Providers and Suppliers.
The context of this report relates to the management of the scheme, not actual prices set to ensure the administration and rules applied is not adding unnecessary costs to the NDIS.
The document provides information with the links between the NDIS and its possible impact on the NDIS that is worthwhile.
The prime areas that relate to ACT can be found from p19 to 24, covering the topics; creating a support package, the use of technology.
Check out the document by clicking on the link below.