Newcastle's Home of Independent Mobility, Scooters & Rehab Equipment!
With over 30 years experience our team hasn't met a problem that we cannot solve or found a customers need that cannot be assisted.
With an ability to provide all mobility scooter solutions to the Newcastle community, we supply and fit mobility equipment for our customers, we trial all items before purchase and sell both new and used equipment.
We also service, repair and provide trade in on mobility items.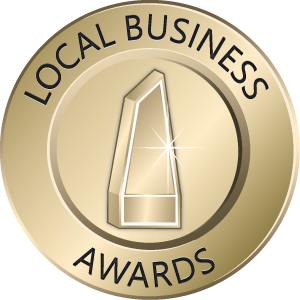 Winner Specialised Retail Business
Independent Mobility & Rehab Affiliations