Wheelchair Basketball Club Challenge
Free Entry!
Wheelchair Basketball Club Challenge Newcastle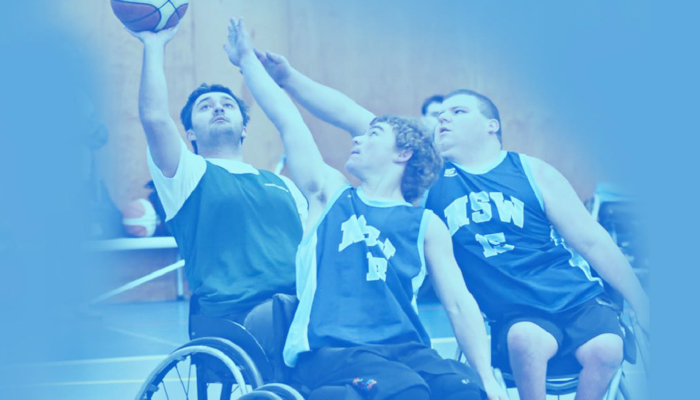 Venue
Broadmeadow Basketball Stadium,
27 Young Road, Broadmeadow
Date
Saturday November 16th 2019
Time
10:00am – 2:00pm
Next month we will be holding our final Wheelchair Basketball Club Challenge of the 2019 series at Broadmeadow Basketball Stadium.
Our Club Challenge is an initiative that has been running for 2 years with the aim of connecting our regional wheelchair basketball hubs. The day is open to anyone who wishes to play (new players are welcome!) so feel free to bring friends and family members along to join in on your team.
If you are interested in coming along, you can follow the link below to the event Facebook page and register your attendance there.
Facebook event: https://www.facebook.com/events/2371331739795350/
For more information contact Pat Curtin on 02 9809 5260 or patcurtin@wsnsw.org.au.