Sunrise Educational Opportunity
Independent Mobility & Rehab Workshop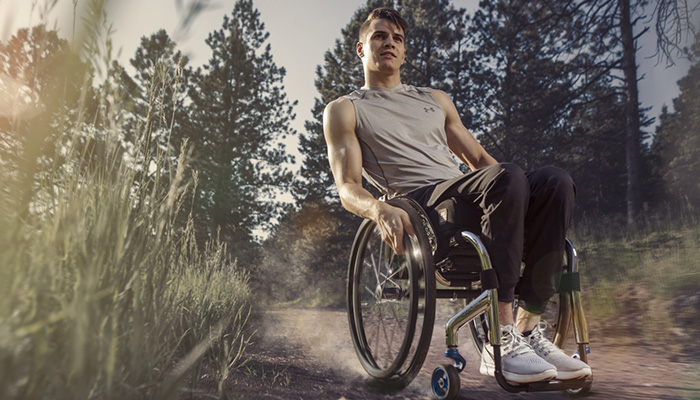 Tuesday 4th May 2021
Club Macquarie
458 Lake Road, Argenton
Don't miss out on this educational opportunity – tickets selling fast!
Independent Mobility & Rehab are collaborating with Sunrise Medical to create an educational opportunity for Occupational Therapists in Newcastle. The workshop will be presented by Sunrise Medical's Director of Education, Amy Bjornson.
Agenda
9.00am – Registration/Tea and coffee upon arrival
9.30am – 12.30pm – Session One: Taking Wheelchair and Seating Evaluation from Initial Assessment to Final Prescription (including morning tea)
12.30pm – 1.00pm – Lunch & Networking
1.00pm – 3.30pm – Session Two: Building Confidence Through Practice
Content Overview
This is an intermediate course addressing the seating and wheelchair mobility needs of the adult population.  We will take the process from the beginning: including client assessment, postural mat evaluation and possible solutions for abnormal postures.  We'll then translate this information into product prescription.  This course will offer an opportunity to work through adult wheelchair prescription in a clear, step by step process designed to support successful outcomes.  We'll address:
Critical components in adult wheelchairs to maximise health, posture and function;
Creating genuine seating and mobility solutions int he real world – considering patient desires, abilities and funding restrictions; and
Key features and configuration availability available on Quickie wheelchairs
Designed with NDIS in mind, attendees will learn the skills necessary to effectively assist clients in attaining appropriate seating a mobility technology to maximise health, function and participation.  With a combination of lecture, live demonstration and hands-on labs, you will leave this course with the ability to confidentially assess and prescribe seating/mobility systems.