Recent Award from Pride Mobility Products
Recent Award from Pride Mobility Products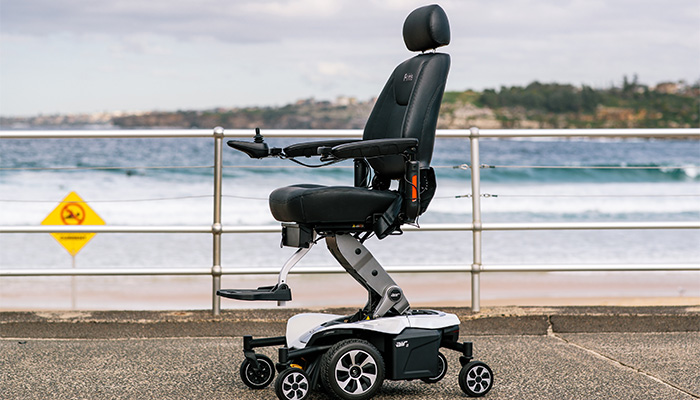 We were delighted to recently be awarded from one of our suppliers, Pride Mobility Products Australia in appreciation for the growth in our partnership. Pride also had these kind words to say…
To Independent Mobility and Rehab,</colour:#24418e>

Congratulations on your extreme growth in such a short period of time, your teams accredited expertise, dedication to clients and ability in solving complex problems is what sets you apart in the market place.

Our business relationship has gone from strength to strength from the very beginning. Thank you for your ongoing support of Pride products, We look forward to a bright future working closely together.

Best Regards

Darren Rose
National Account Manager
Pride Mobility Products Australia Pty. Ltd.
Thank you to the Pride team for their partnership and support.