Occupational Therapists Workshop
FREE Independent Mobility & Rehab and Sunrise Medical Workshop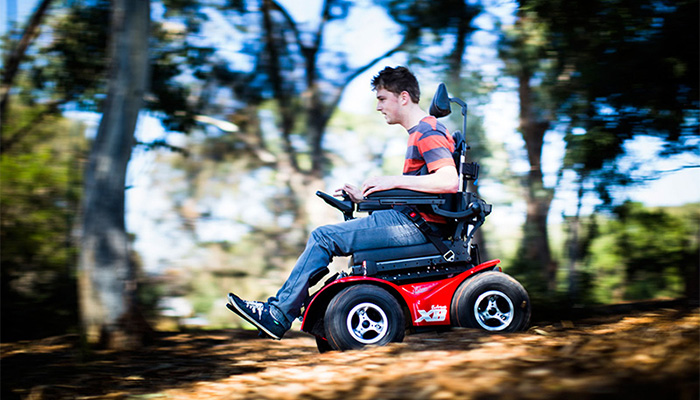 Thursday 24th February 2022
Limited Place Available
FREE
Club Macquarie
458 Lake Road, Argenton
Don't miss out on this educational opportunity!
Independent Mobility & Rehab are collaborating with Sunrise Medical to create an educational opportunity for Occupational Therapists in Newcastle.  The workshop will be presented by Sunrise Medical's Director of Education, Amy Bjornson.
Agenda
9.00am – Registration/Tea and coffee upon arrival
9.30am – 12.30pm – Session One: Join us for a Sunrise Masterclass in powered mobility: inclusive of Magic and Quickie chairs (including morning tea)
12.30pm – 1.00pm – Lunch & Networking
1.00pm – 3.30pm – Session Two: Because The World Is Not Flat
Content Overview
Wheelchairs have rapidly evolved in recent years. Just a decade ago, the world's lightest wheelchairs were in the range of 10kg.  Now, it is possible to find ultra-lightweight wheelchairs in the range of 4 kg or less including wheels. These new ultra lightweight are made to measure creating a fully bespoke wheelchair to match each user's individual style, use and personality.
To compliment the range of light weight manual wheelchairs available on the market, Sunrise Medical will also showcase the changes in powered mobility, including Magic and Quickie chairs.  The workshop will help you understand the different power wheelchair base types and how they impact on client participation and functional outcomes.   We'll also address the clinical application of power seating options.
You'll leave this course excited to work with power wheelchairs!
NB: All participants will be required to check into the venue using the QR Code provided by Club Macquarie and to wear face masks during the workshop.  This requirement may change based on NSW Health guidelines.