Service Technician/Workshop Coordinator (Mobility/Rehabilitation Equipment)
Permanent Part-Time (24 hours per week)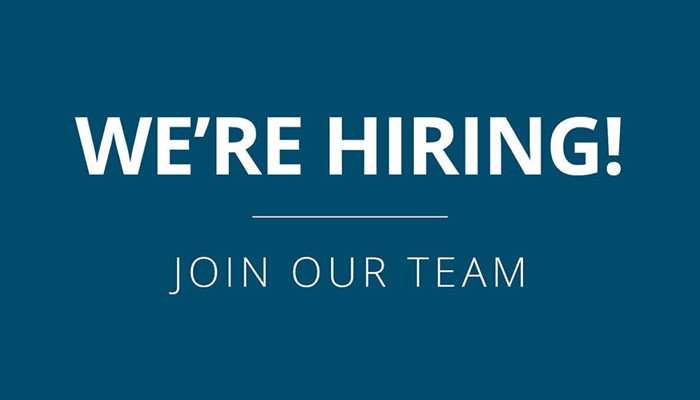 About the Business & the Role
Independent Mobility & Rehab is a leading mobility and rehabilitation equipment supplier in the Newcastle, Central Coast, Hunter Valley area and is looking for a mature aged Service Technician/Workshop Coordinator with mechanical aptitude to join its Award Winning Business.
The successful candidate will operate from our Broadmeadow location, 3 days per week (8.00am to 4.30pm) with the prospect of progressing to full time employment.  The newly created position of service technican/workshop coordinator will be required to use their mechanical ability, workshop and warehousing organisation skills and interpersonal skills to:
Work closely with our service technicians and administration staff to determine work priorities
Organise and maintain the workshop and warehouse equipment
Service, repair and maintain mobility/rehabilitation equipment and daily living aids
Deal sensitively, patiently and professionally with our customers
Independent Mobility & Rehab is a growing business with a passion to deliver outstanding services to their customers both internal and external.  They are seeking a dynamic individual who is looking for a rewarding future in the mobility equipment industry.
Roles & Responsibilities
Receive, dispatch, load and unload mobility/rehabilitation equipment using forklift (if appropriate)
Assemble, service, repair and display mobility/rehabilitation equipment and daily living aids
Work effectively with co-workers to deliver excellent customer service
Ensure the warehouse is clean and tidy at all time (parts and equipment properly labelled, stored and adequately stocked)
Conduct yearly stock takes, maintain asset list and associated paper work
Undertake compliance with relevant Work, Health and Safety procedures
Skills & Experience
Demonstrated working knowledge and/or previous experience with mechanical and/or electronic equipment
Forklift licence preferred, but not essential
Basic knowledge of MS Office required (on the job training will be provided)
Ability to communicate effectively in English in both written and/or verbal form to facilitate duties
Highly motivated and organised individual who has the ability to work within a team and independently
A team player who exhibits a high level of integrity and professionalism in all situations
Able to follow procedures and execute sequenced work instructions either from written and/or verbal communications
Hold a current New South Wales Driver's licence and have an excellent driving record
Wear company uniform and personal protection equipment (fluro vest, protective eye wear, workboots etc)
Salary
Salary package includes use of a company motor vehicle and mobile phone
Contact Us
Please email your resume to betty@imr.net.au and reference JOB APPLICATION and your NAME in the subject heading.
In addition to your resume please add a cover letter outlining the following:
What interests you about this role?
What specific experience/skills do you bring to this role?
Do you have any relevant qualifications?
Do you have a current Australian Driver's Licence?
Are you willing to undergo a National Police Check and Working With Children Check?
What is your current employment situation and when would you be able to commence employment with Independent Mobility & Rehab?
If you have any further enquiries in regards to the position advertised please contact Betty on 02 4952 2264 or 0413 063 465.