International Day of People with Disability 2022
International Day of People with Disability 2022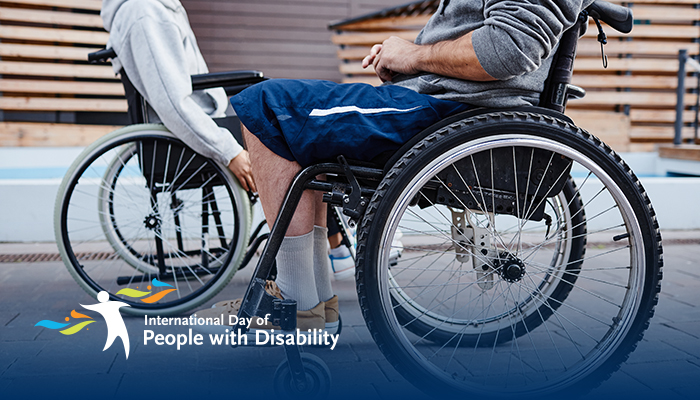 Help celebrate International Day of People with Disability, held on December 3rd 2022. This year's theme is 'Transformative solutions for inclusive development: the role of innovation in fuelling an accessible and equitable world'.
IDPwD is an opportunity for us to make positive changes to the lives of the 4.4 million Australians with disability.
Please share the awareness through social media and use the hashtag #IDPwD and #lookbeyond, to celebrate diversity and inclusion and help create a more accessible equitable and inclusive society.