Hunter Disability Sports Expo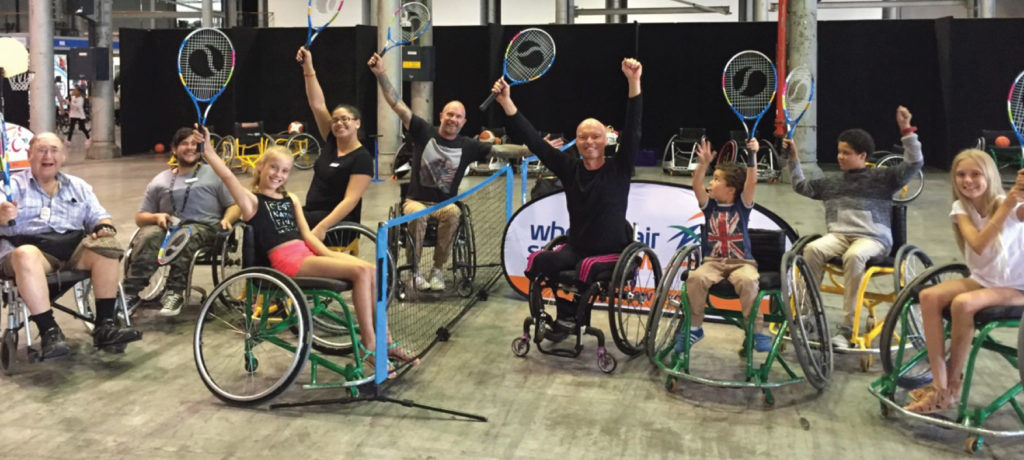 The Forum, 130 University Drive, Callaghan
Friday 13 April – Saturday 14 April from 10am – 2pm
Wheelchair Sports NSW are providing an open day for Newcastle and Hunter residents and those further a-field to come and experience wheelchair sports. The two-day expo will be held at The Forum, 130 University Drive, Callaghan from Friday 13 April – Saturday 14 April from 10am – 2pm. The expo is open to both budding wheelchair athletes and able-bodied individuals.
The 2018 Wheelchair Sports NSW Hunter Disability Sports Expo supported by the Cauliflower Club has two main objectives:
Giving wheelchair users an opportunity to get involved in sport
Offering able-bodied people the chance to try wheelchair sports.
Have a go at:
Wheelchair Basketball
Wheelchair Tennis
Lawn Bowls
Track Racing
Handcycling
Wheelchair Rugby
Table Tennis
Powerlifting and more…
The event will also have an interactive information source for people living with a disability. Spaces are limited, but if you would like to be involved please contact Joseph Shoebridge, Regional Sports Development Officer, WS NSW on 0439 743 777 or josephs@wsnsw.org.au. Or visit www.wnsw.org.au.
Open to ALL ages and stages. Come'n'Try wheelchair sports, even if you've never sat in a wheelchair!