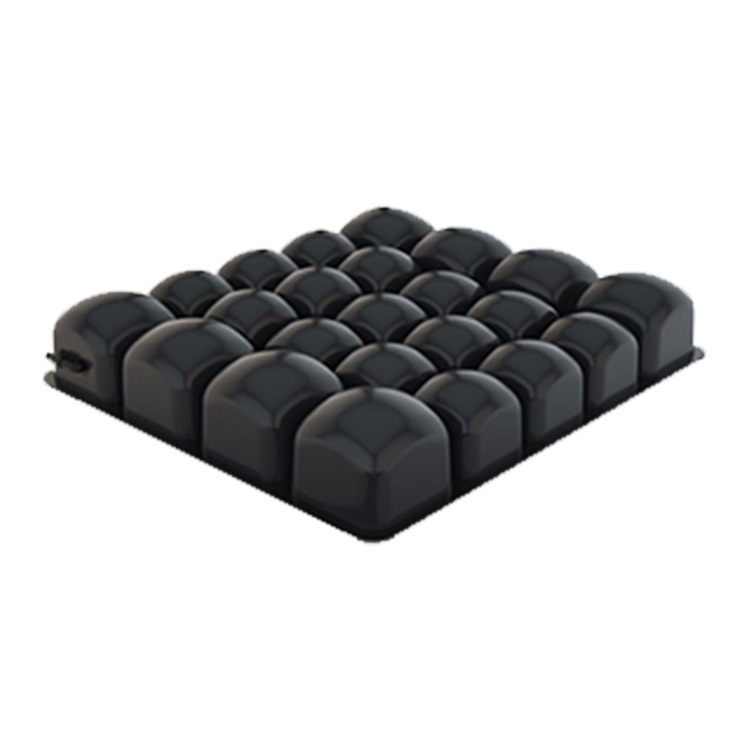 Roho Smart Check Cushion Series
The reengineered, cost effective MOSAIC cushion is now even better. With a comfortable fit, you'll enjoy more sitting time while still protecting your skin and soft tissues. With the mild contour and more effective, controlled air flow, you can sit longer, with less pain, knowing that you have proven ROHO air cell based technology supporting you.  
The innovative design of the MOSAIC cushion allows you to sink comfortably into it and shapes to the unique contours of your body. Available in an expanded range of sizes to better fit your seating surface, MOSAIC provides basic preventative skin and soft tissue protection at an affordable price.
Features:
Reduces shear and friction without compromising comfort and safety

Affordable protection
Enquire about our Roho Mosaic Series
Independent Mobility & Rehab Affiliations